ART FORM
We practice an art form that is unique to the Pacific Northwest and forms the basis of driftwood sculpture techniques utilized in creating exquisite sculptures. The goal is to reveal the inner beauty of the wood. The driftwood artist sees, develops, and refines the natural shapes and designs of found wood into a work of art.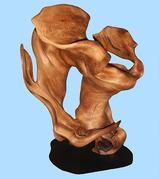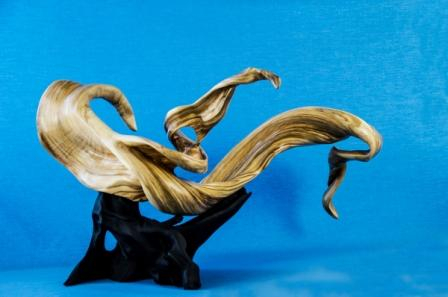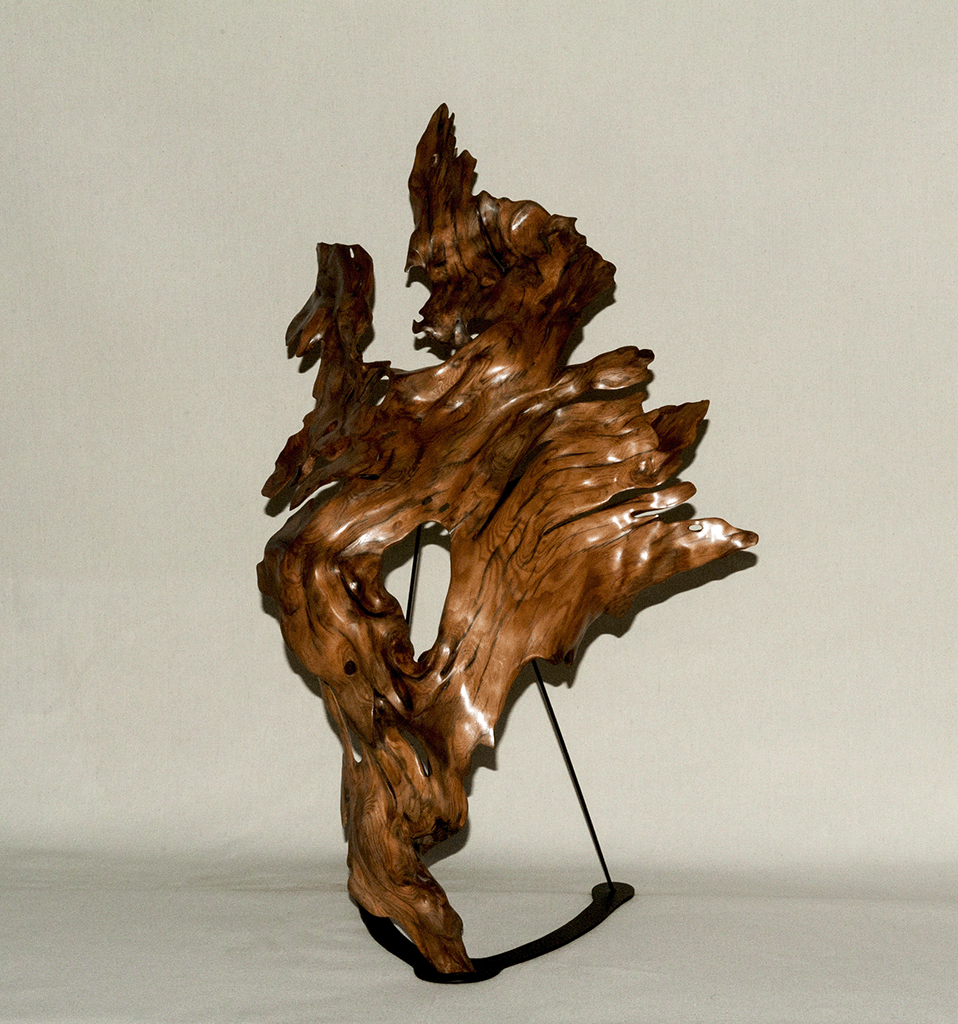 CREATIVITY
In Olympic Driftwood Sculptors, an artist may go outside the strict boundaries proscribed by other methods in a new direction called "Above and Beyond". Artists are free to use whatever tools, materials and methods they desire. This allows the artist to expand their creativity. You are only limited by your imagination!
Our club is about creativity and community, and as such we do not have competitions.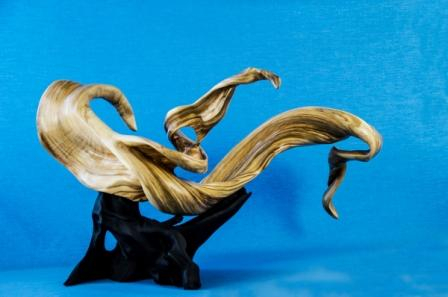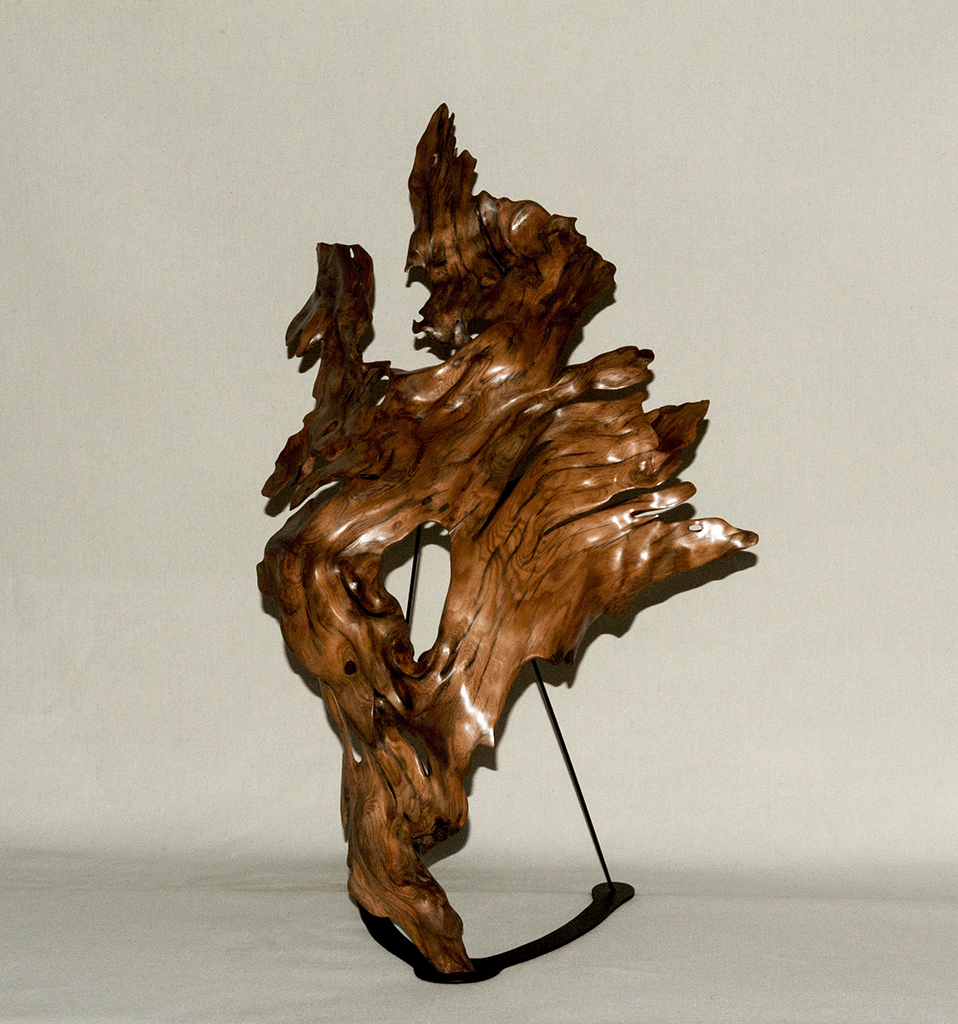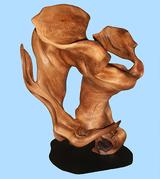 ABOUT US
Olympic Driftwood Sculptors is an active and enthusiastic group that strives to educate, promote and share driftwood sculpture in an open environment where congeniality and the free exchange of ideas is encouraged. We are a fun-loving organization, sharing the joys and concerns of all our members.
ODS raises funds to offer Scholarships to art students in our local schools. We hold one show a year in March at the Dungeness River Audubon Center, and host our largest show of the year during the Annual Sequim Lavender Festival. Besides meeting once a month, we also organize wood gathering excursions, hold workshops, and have a Christmas potluck.

We are a member of the Sequim-Dungeness Valley Chamber of Commerce and Dungeness River Audubon Center.